Welcome to official website of iGreen software. iGreen is an accounting software specially for small businesses and shops in Dubai, Abu Dhabi, Sharjah, and Al Ain (UAE). This website is open always for iGreen's users to get support and the latest software updates. and also to sum up posts about the best methods to use this accounting software for voucher entry, Invoicing, stock management, and reports like profit and loss.
iGreen accounting software has been designed for retailer and whole sales shops that are located in United Arab Emirates in addition with VAT rules of Dubai economic organization in smart invoices. also you can use it in other countries as USA, Canada, UK, Australia, India, and more,...iGreen accounting could be used for shops that sells mobiles and smart phones, Shoes, gifts, jewelry, tools, home appliances, cars tires, toys, and any shops that need easy invoicing.
What's new in iGreen accounting software, Version 2.9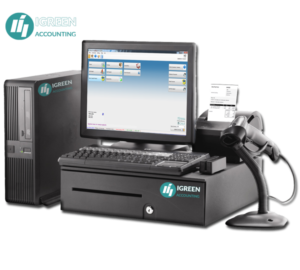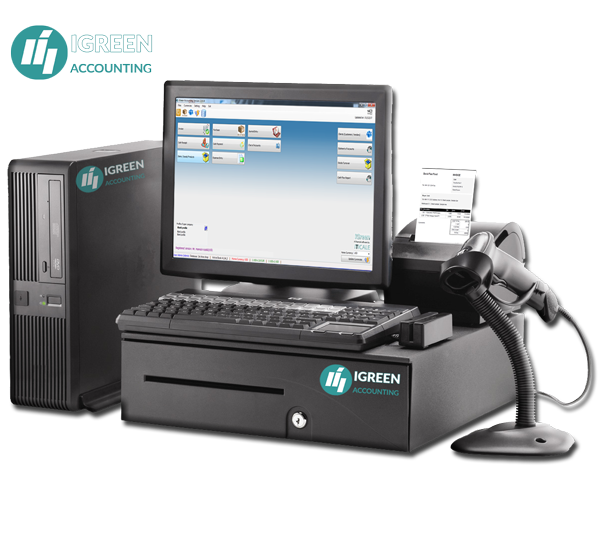 Multi languages - You can use iGreen in other languages as Arabic, Hindi, German,...
Special focus on mobile shops and travel agencies in Dubai.
Currencies list.
Administrator account.
Direct barcode scanning in smart invoice and purchase entry.
Ticket issue, Visa entry and passengers management for travel agencies.
SMART & EASY ACCOUNTING
For Dubai, Abu Dhabi, Al Ain, Jebel Ali, Sharjah, and Ras Al Khaimah
DOWNLOAD
Version: 2.4.1.0
SCREENSHOTS
Screenshots of iGreen accounting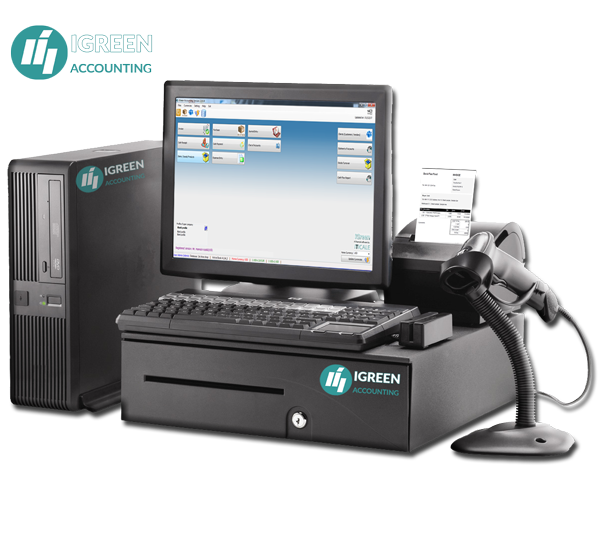 iGreen software + P.O.S
iGreen, one software for all your accounting needs and a great user-friendly application that helps you manage sales and invoice printing of shops in Dubai and Abu Dhabi. An easy to use software with top reports and statements of inventory and accounts
A SOFTWARE FOR RIGHT DECISIONS
There are many on-the-go financial reports in iGreen accounting software for business decisions.
Reports like:
Profits and loss of sales
Stock inventory
Payable Accounts (AP) and Receivable Accounts (AR)
Commissions of Salespersons
Payable VAT
Cash flow report
IMEI tracking (For mobile stores)
It has been designed with special focus on invoicing with barcode scanner to make it very easy and intelligent for stores and shops to issue invoices and bills very fast.
Installation of iGreen will be on-time by online remote connection, so that you will use it less than one day after register it. and support of it is as fast as one day.
Installation of its demo version is free, so that you can test it with FAQ support to be sure it is same software that yo want for your business.
LIMITED LIABILITY
Please keep it in your mind that using iGreen accounting software will not create any responsibility in UAE or Dubai for us about hardware problems. so that please check hardware of computers and PCs in your company frequently to prevent your business data from any loss and problem. We will supports you by walk-in your business location in UAE cities as Dubai, Abu Dhabi, Sharjah, Al Ain, and Rak. Other countries will be supported by remote desktop only.
HOW TO USE
User manual of iGreen accounting