After a while of absent from internet, we are online again to continue support users of iGreen accounting very well.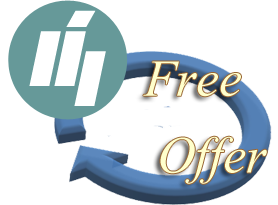 Nowadays, The most businesses and shops are closed in United Arab Emirates but we know accounting jobs are in process and we will be happy to support you. So that, to take care our users, iGreen accounting registration is free in Covid-19 period without hidden charges.
We would like to appreciate form UAE government for managing Dubai, Abu Dhabi, Sharjah, Jebel Ali and Rak to protect people from Corona.
Please click on Contact us form and send your message. we will reply it as fast as possible in less than one hour. Please send us message any problems in installation, Add accounts and codes, Printing, and Reports  of iGreen that you have