We are ready to design any software that you need for your business, company and shop in United Arab Emirates and Dubai.
Types of software
Actually designing and programming any type of software and application is possible for us. So that, you only decide and we will create it with the best quality
We have sample designed software as:
Accounting software
Travel agency
Mobile shop management
Appointment software
CRM portal
Data server
There is no limitation for us from small data processing to huge amount of data per second, it is easy for us.
We use the most used power version of data server 2018 as MS SQL and Oracle database centers.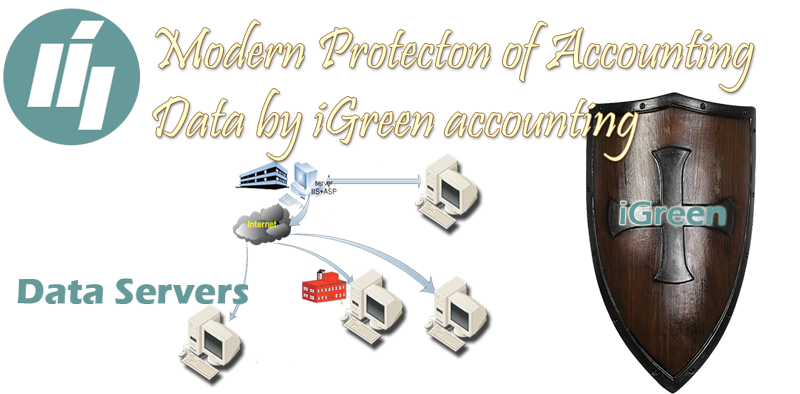 Platform of software
Running platform could be in cloud server, your local server or desktop computer located in your company.
Support and maintenance
Aftermarket and support of software could be includes monthly updates , teaching operators, maintenance of server and also design new requested forms. All of these are possible for us and it could signed over contract.
Operating systems
Our designed software and applications could be run in operating systems as below :
Windows
Macintosh
IOS
Android
How to order
First of all , please send us a message by whatsapp or email and send us a copy of current forms and sample vouchers on papers and hand written vouchers.
We will consider it and then we call back to you for professional negotiations and analizing flow charts of designing structure and programming. So after 50% down payment of contract, We will start of work
Delivery time
It is related to structure of software and application that you want but usually it takes from one month to more than four months