There are many types of accounting software in the rest of the world ,
But any operator of software has his / her exclusive need. So as more a software match user's needs is is more user-friendly.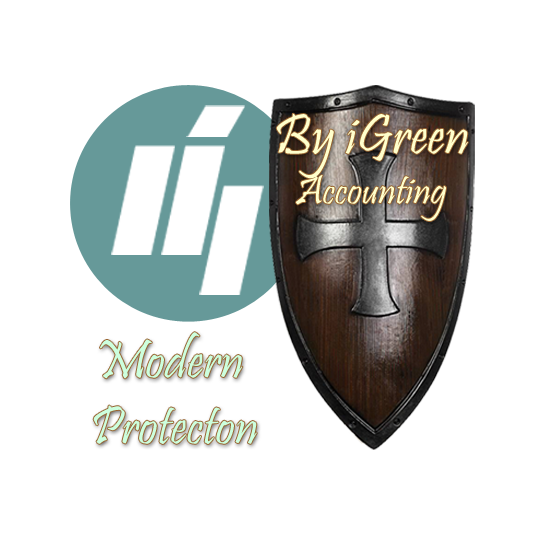 We couldn't find two users same each other therefore we could not match an accounting software 100% to a user-friendly level for every user but we can design an accounting software with a good average degree of user-friendly level.
Also every country has its exclusive financial and tax rules but focus of our team is on Dubai market and we are working to reach iGreen accounting software to a great level of user-friendly software.
But you can order your country business rules to customize it as you want.
Some of user-friendly factors with keep in front of designing are :
Easy installation without need to know about servers and data servers
Easy creating company with a few steps
Smart invoicing with automatic stock adjustments
Great report of profits and loss for understanding
Instant barcode print with all types of printers (labels or normal papers)
Smart multi currencies account statement
Graphs and lines in reports with beautiful colors
Easy data movements between servers with one file only