Support and Warranty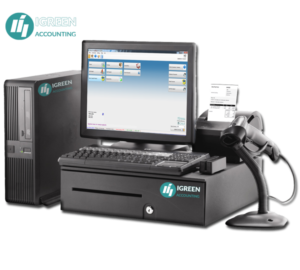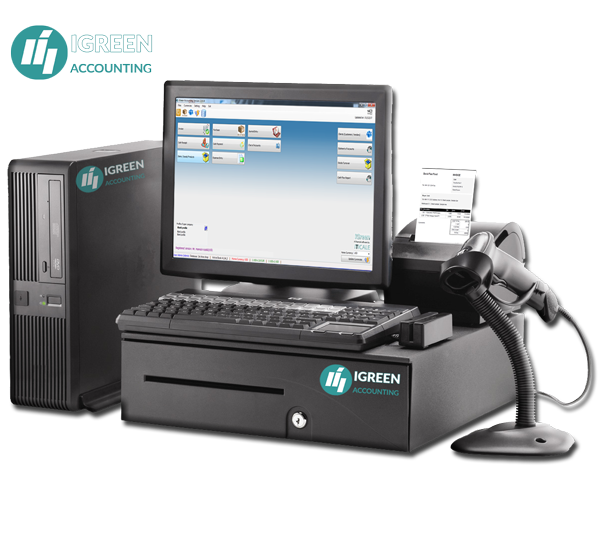 Programming team of iGreen will be ready to solve problems of users very fast. If you have any problem or you need help of iGreen accounting software,
Support in Dubai
If your business or shop has been located in Dubai, so that we can support you from installation to end of fiscal year in person. Please call us, then we will come and install iGreen accounting on your PC to show you a trial version of iGreen.
Installation for learning purpose, student and home users is not available, it is only will be done in shops, and companies.
To request for an installation of iGreen accounting software or send your message:
Please send your message by click here send us a message or by whatsapp to +971527635809
EASY AND SMART ACCOUNTING SOFTWARE FOR INVOICING IN DUBAI
An accounting software with wanted reports of sales profits, inventory stock, Receivable Accounts and Payable accounts to help you keeping your business in hand
Updates (Next Versions)
Usually, next versions of iGreen accounting will be ready to download at start of each week (Monday). Before installing update files, please close iGreen accounting program and then run file of update.