For any account department of any trading company in Dubai, on-time support is a must. So that, and regards to consumer rights in United Arab Emirates, We offer free support. Support as free consultation and install of iGreen accounting software for business owners and shops in Dubai.
You can try iGreen accounting software without hassle and without any initial payment. Also, we adjust a time for in-person installation in your shop. You will get a clear guide about get the best reports regard to request of your company manager.
Free Support in Dubai
If your shops or company has been located in Dubai, so it is delight opportunity for us !. we schedule a suitable time for walk-in presentation of iGreen accounting and also we check your financial automation needs, after it, a free installation of a suitable version of iGreen will be done.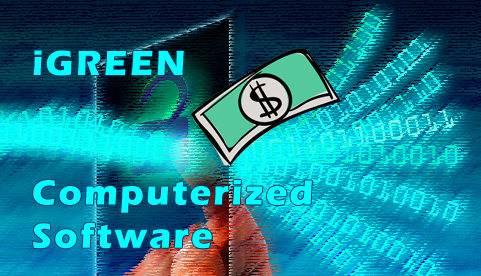 Note: Please for in-person installation, it is need to schedule a time with us. It is an important policy for iGreen IT company to be on time with its clients.
Please fill contact form about your contact details and we will call you back as soon as possbile.